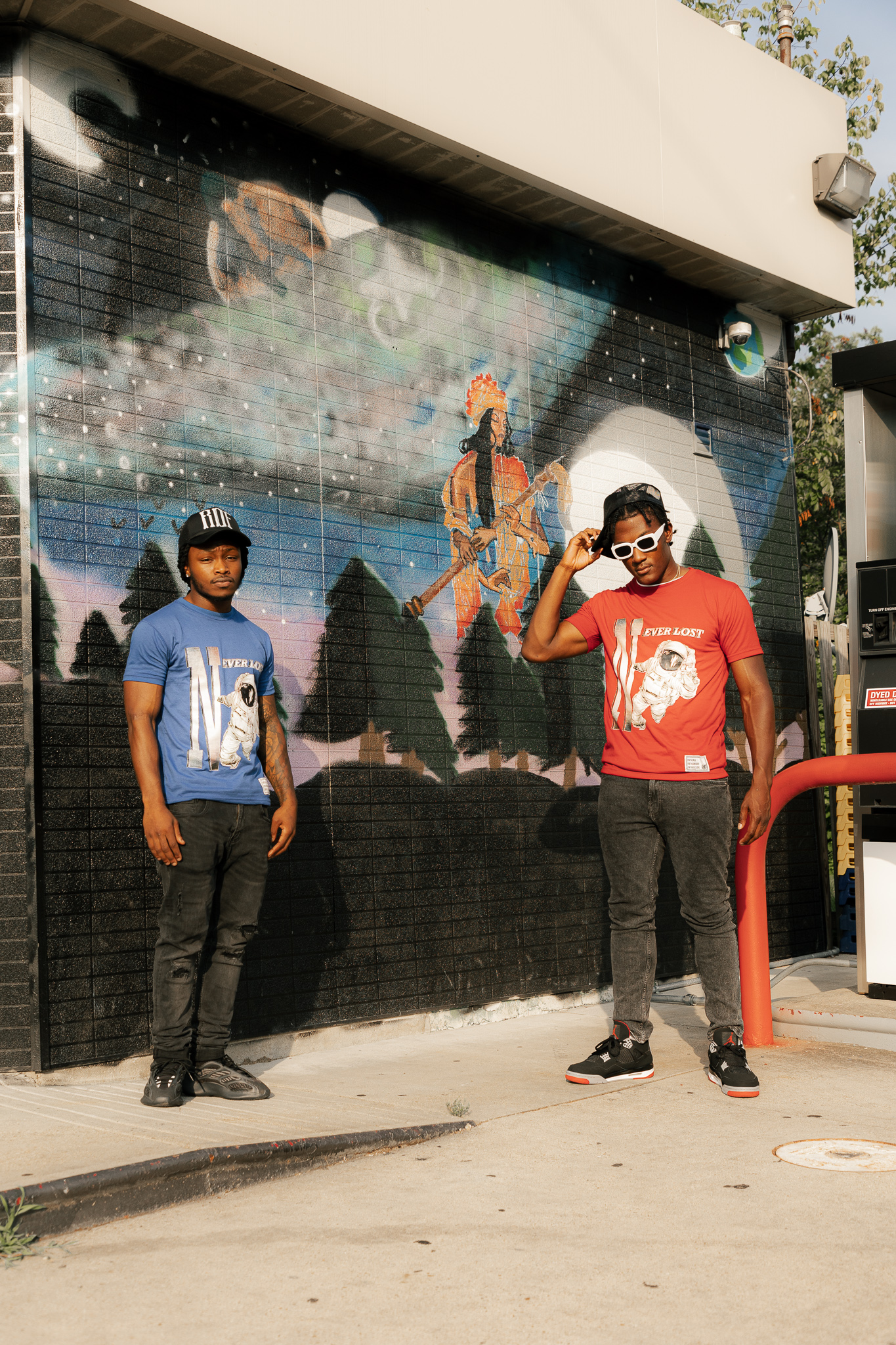 Founded in March of 2019 Ryan Clemons and Devin Curry created a brand that symbolizes doing you and being you ! Our goal as a brand is to create clothing for standouts. People who are not worried about what others think of them.
We represent with our brand not being afraid to step out and do the things you have a passion for regardless of what people around you are doing.
EMBRACE YOUR INDIVIDUALISM !!
Stay REAL. Stay DIFFERENT. Stay EXCLUSIVE.